In our work we have pride, quality is what we provide.
Discuss it. Plan it. Build it.
Free Kitchen Designs, Free Estimates.
We're Ready to Take on Your Next Home Improvement Project.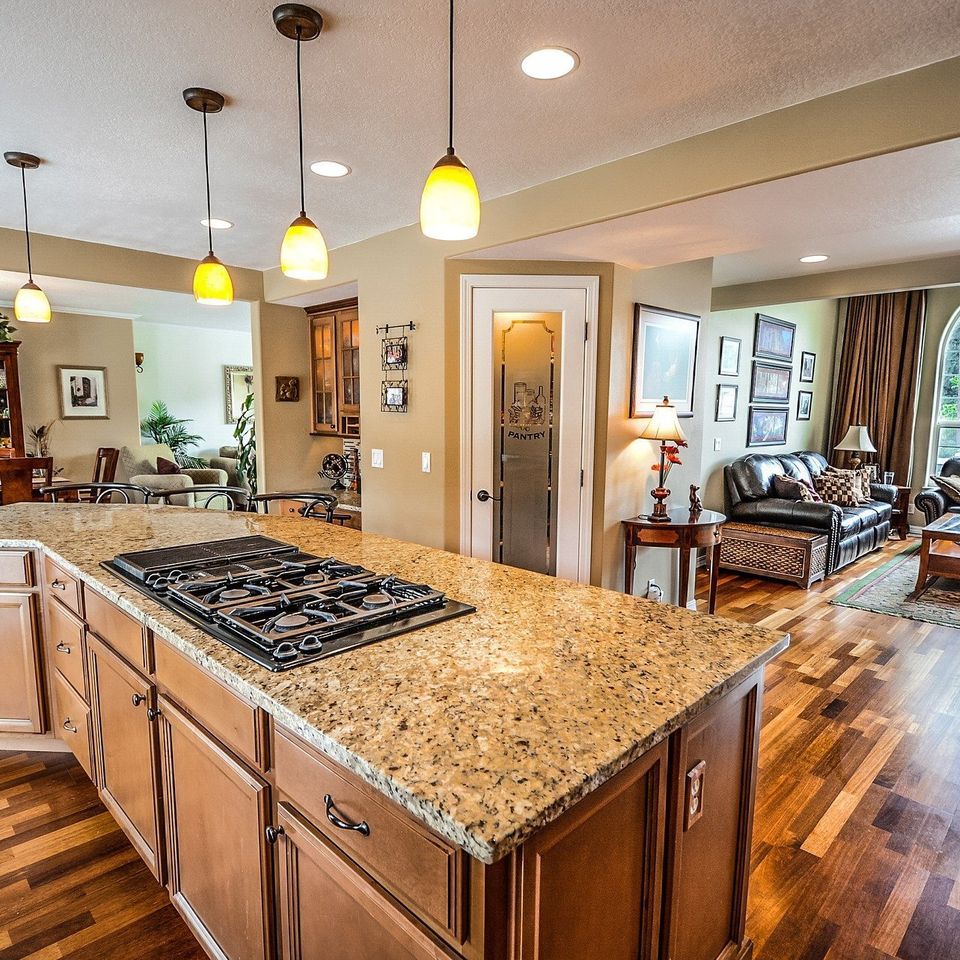 Kitchens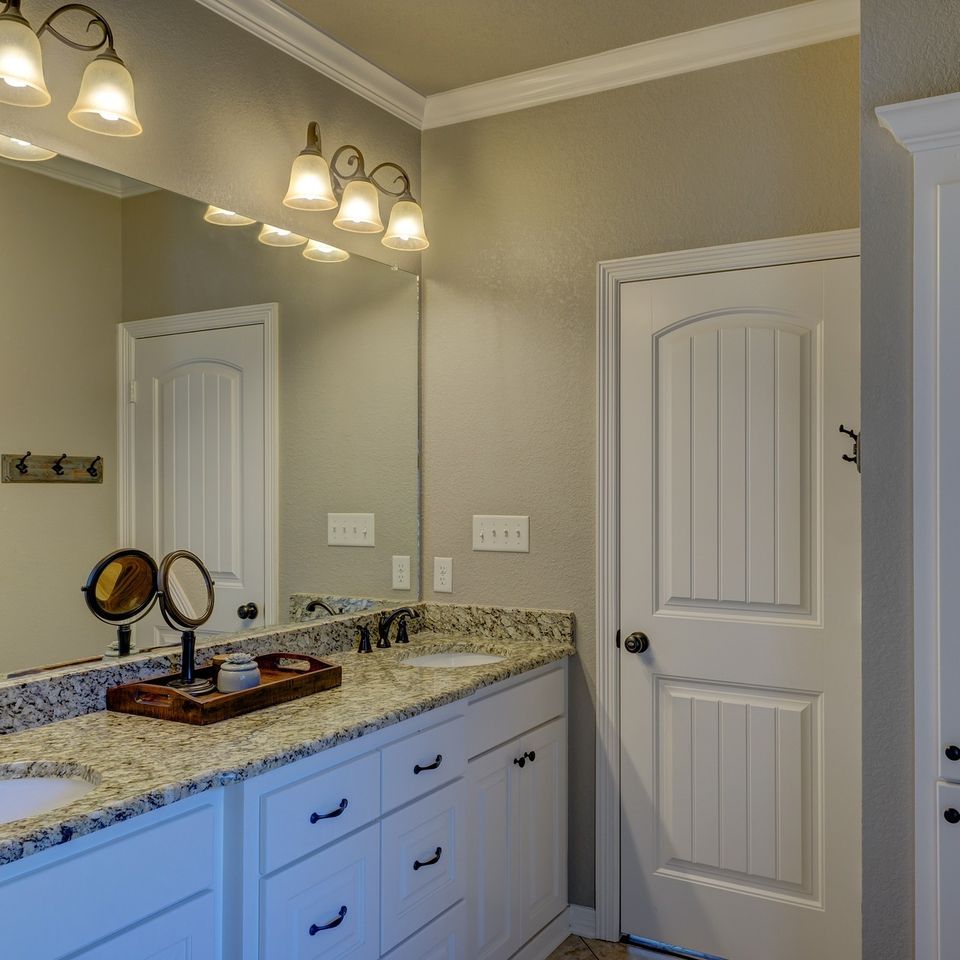 Bathrooms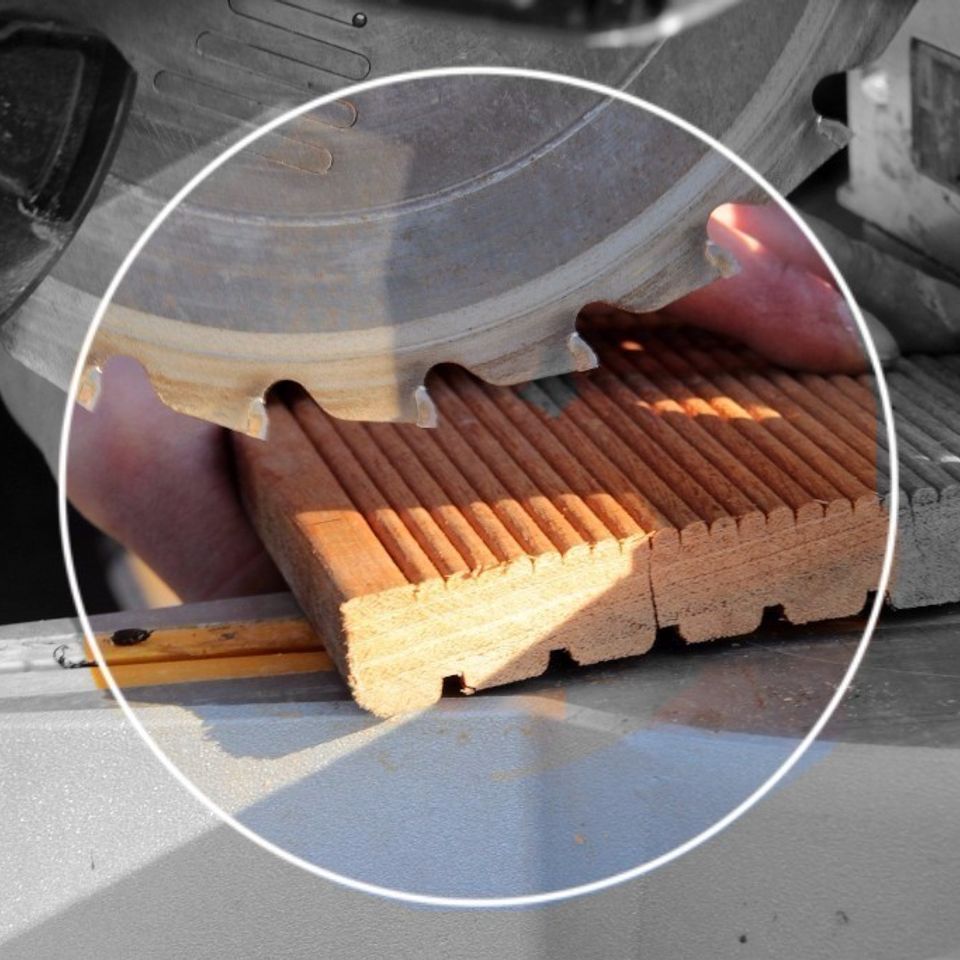 Carpentry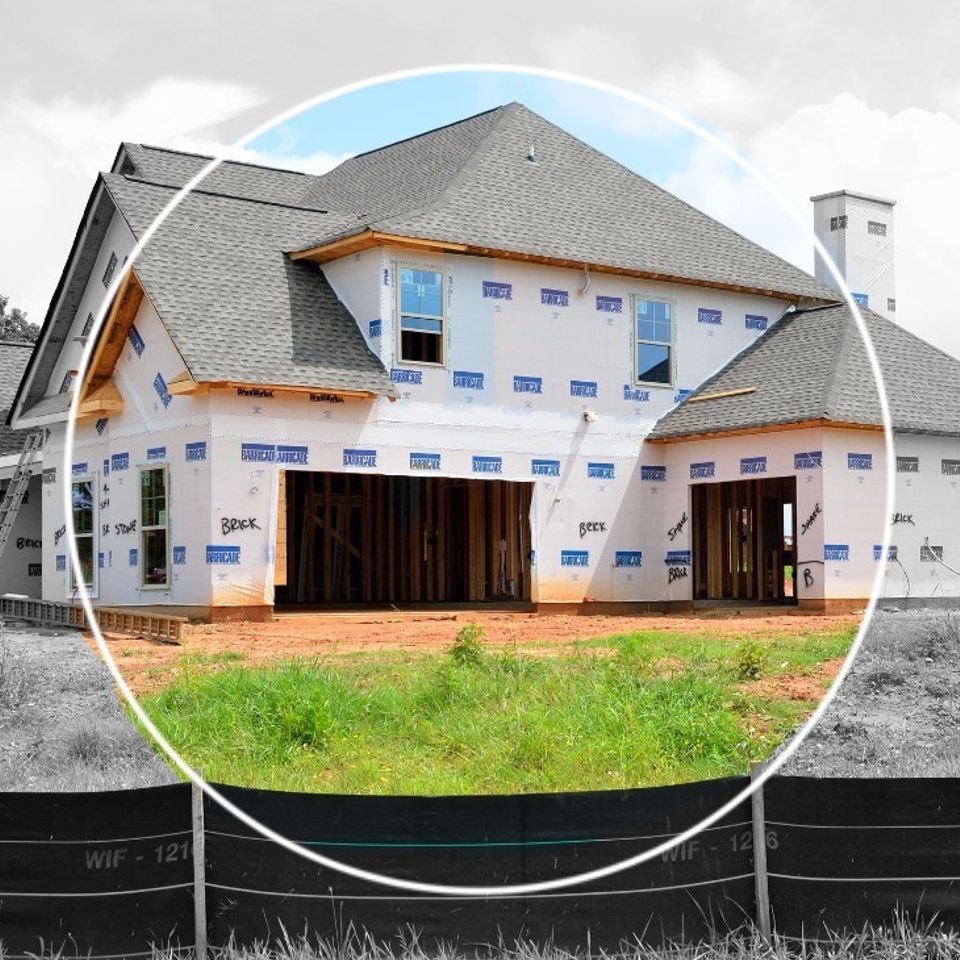 Repairs

"We had a hard time finding someone to come and do work for our home. It seemed like no one else wanted to take on smaller projects, but they were responsive, prompt, and affordable...and happy to help."
 
What can we help you with?
Tell us about the project you have in mind and contact us for a quote.